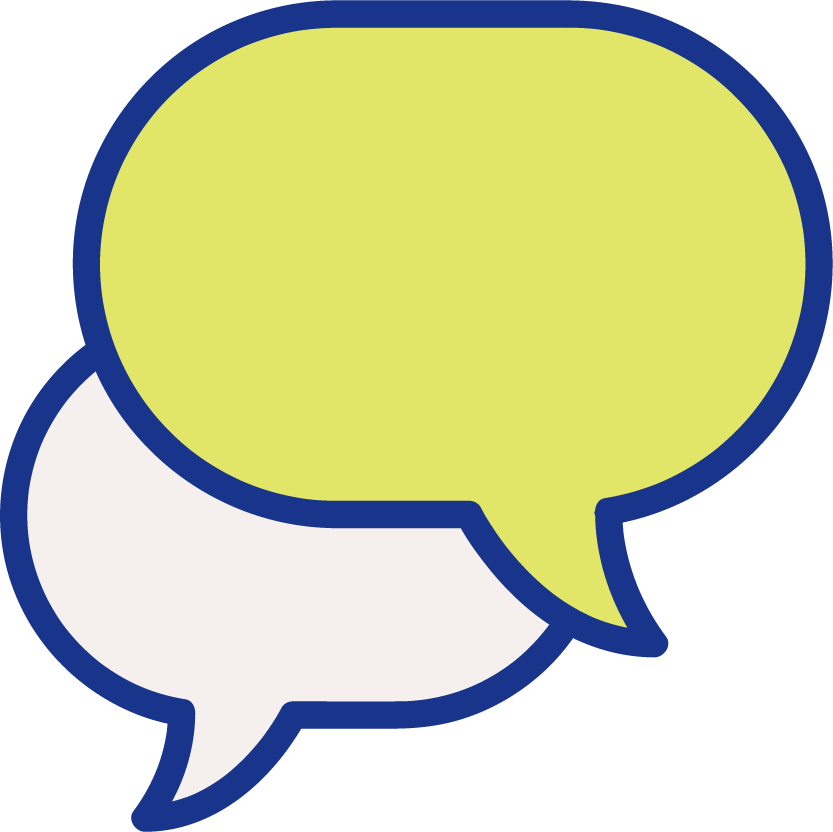 Let's talk about your project!
Are you an actor involved in the environmental transformation? I would be happy to connect with you! Please leave me your contact information and we can plan a first call to get to know each other better and define how I can support you.
Do you have a question?
Are you interested
in any service?
For any questions, special requests or just to chat, you can contact me via email at the following address:
Are you interested
in my work?
Follow me on social media!