Visual identity of
Au Bercail
Creating the visual identity for 'Au Bercail' media: podcast and blog.
The challenge: to imagine an identity that reflects Frédérique and Caroline, the two creators of the media.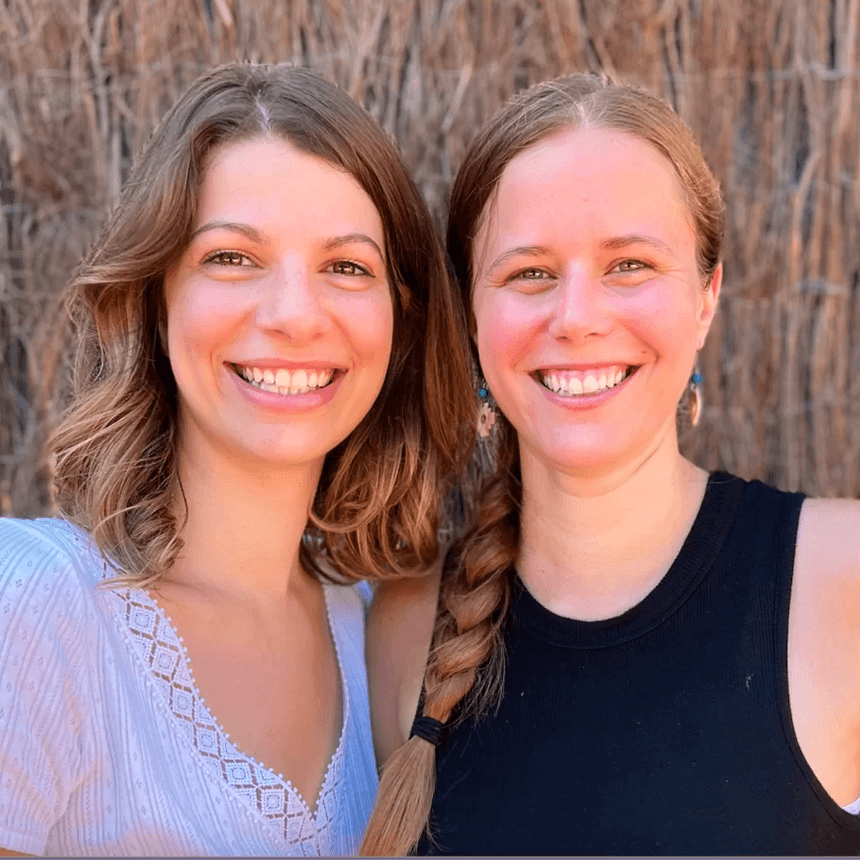 Lucie assisted us with the visual identity of our media, Au Bercail.
We simply loved the interactions, the quality of the deliverables, and the final result.
The mission went very smoothly thanks to her clear explanations and valuable advice. We greatly appreciated her remarks, which allowed us to expand our thinking and see things differently. Today, we are more than satisfied to have a professional visual identity that aligns with our values and messages.
Founders of 'Au Bercail' media